Big Jay Oakerson and Uncle Vinnie's are offering for tonight's show, BUY 1 Ticket, get 1 Ticket FREE!!! This is for the first 20 callers
To redeem, you must call 732-899-3900 between 4 and 5pm TODAY with your last name, number of people. Upon entering you will need to show this original email either on your phone or printed out, NO FORWARDED or Duplicate emails will be accepted. Cash only at the door please.
HOLIDAY SEASON IS HERE!!! ORDER UNCLE VINNIE'S COMEDY CLUB GIFT CARDS FOR THAT SPECIAL PERSON WHO NEEDS A LAUGH NIGHT!! ANY DENOMINATION YOU WOULD LIKE…. NEVER EXPIRE……. ORDER ON OUR WEBSITE www.unclevinniescomedyclub.com
Customer loyalty program!! Download Flok.com to your phones, once you enter Uncle Vinnie's, you will get a notification, then while at the table, ask your server to "PUNCH YOU" (that's the term they use for SCAN) and you will start earning different rewards!!
" GIVEBACK FUNDRAISING NIGHTS" All you do is call Dino at 732-899-3900 and choose a night that is available. You then pass the word around to your family, friends, neighbors, facebook buddies to come out that evening. Uncle Vinnie's will kick back 10% of the TOTAL sales for that evening to your cause!! Great way to earn money for that walking sponsor, sports teams, etc. etc.
Join us on facebook , twitter & Instagram!! Uncle Vinnie's Comedy Club & hit that "like" button! www.twitter.com/unclevinniescc , and Instagram @unclevinniescomedyclub #UncleVinniesComedy Club
Our podcast Talkin Jersey and More airs on Facebook live, STAY TUNED!! Check out our page on facebook
LET US PUT SOME FUN IN YOUR FUNDRAISING!
Need to raise $$$?
Athletic costs getting expensive?
Scholarship Fund needs a boost?
More research $ needed to help others?
Let Uncle Vinnie's Comedy Club help you laugh…
ALL THE WAY TO THE BANK!
In this tough economy raising funds for your charity or organization can be no laughing matter! Uncle Vinnie's Comedy Club is rated as one of the top comedy clubs on the East Coast with the funniest & most experienced comedians! We offer a variety of packages that will help your charity or fundraiser by hosting an event at our club in Pt. Pleasant Beach, NJ or by sending our comedians to your location!! We can meet any budget by producing a successful and PROFITABLE event for your group.
Call Dino @ 732-899-3900 for your comedy fundraiser needs! Or stop by Uncle Vinnie's Comedy Club, 518 Arnold Ave. Pt. Pleasant Beach, NJ
UNCLE VINNIE'S COMEDY CLUB/PT. PLEASANT BEACH
Purchase your dinner/comedy or comedy show only tickets online at www.unclevinniescomedyclub.com Just click on the calendar, choose your night, click the BUY NOW button under the comedian or by calling 732-899-3900
D
DEC 20-22 BIG JAY OAKERSON
DEC 27 JIMMY GRAHAM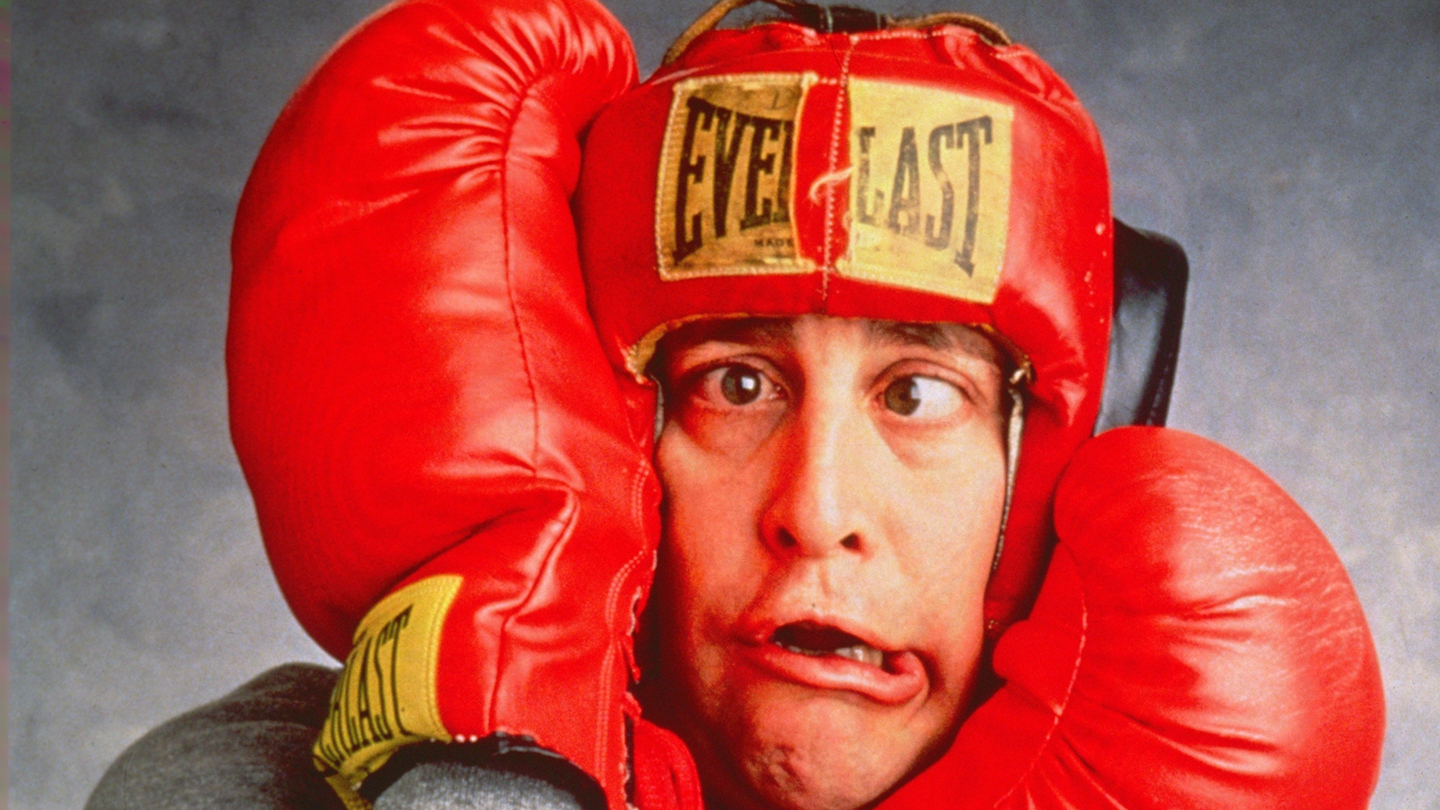 DEC 28 & 29 BOB NELSON
DEC 31 NEW YEAR'S EVE PARTY W/ VIC DI BITETTO
SOAP EVENTS COMING UP:
SOAP EVENTS COMING UP:
JAN 27: LAURA WRIGHT, EDEN MC COY & CHAD DUELL
FEB 24, WIL DE VRY, JOSH SWICKARD & DONNELL TURNER